Postgraduate Program
Pitt Academy's Postgraduate Program is a two year extension to Pitt Academy's K-12 Program. We are open for enrollment to qualifying 18-24 year old individuals with learning differences.
Pitt Academy's Postgraduate Program gives students every opportunity to reach their own social, personal, and employment goals in a student centered learning environment that meets the needs and abilities of each individual.
Student vision meetings allow staff, students and their families to set goals and collaboratively work towards attainment.  Families will meet with our postgraduate director throughout the year to reassess student goals, progress, and achievements made.
Our postgraduate mission:
Pitt Academy's Postgraduate Program develops independent contributing members of the community by utilizing a goal oriented and student centered approach. Individuals are fostered to achieve independence through instruction in the programs four pillars: Functional Academics, Employment/Vocational Training, Independent Living, Community Engagement.
To tour our facility, learn more about our program/enrollment, please contact our staff at [email protected]
The Four Pillars 
Functional Academics:
Each student is actively involved in the learning process of functional academic skills. These skills are pertinent to increasing each students' individual participation within the community. Students will be immersed in instruction concentrating on reading, math, writing, and communication.
Independent Living Instruction:
The focal point of life skills instruction is to provide solutions to a myriad of situations students may encounter at home, work and within the community. This will be accomplished through the use of engaging and interactive activities, as well as role-playing of real-life scenarios and situations.
Community Engagement:
This pillar focuses to increase socialization opportunities, personal enrichment, and awareness of the student's community while building the skills necessary to become a contributing member. Through this engagement students will increase positive interactions with those in their community, while learning appropriate behavior and collaboration skills.
Employment and Vocational Training:
Students will work with the Pitt Academy postgraduate staff and partnering agencies in employment and vocational training to gain skills desired by potential employers. This training will include resumes, interviews, task completion, appropriate workplace interactions, transportation, as well as adhering to workplace policies and procedures.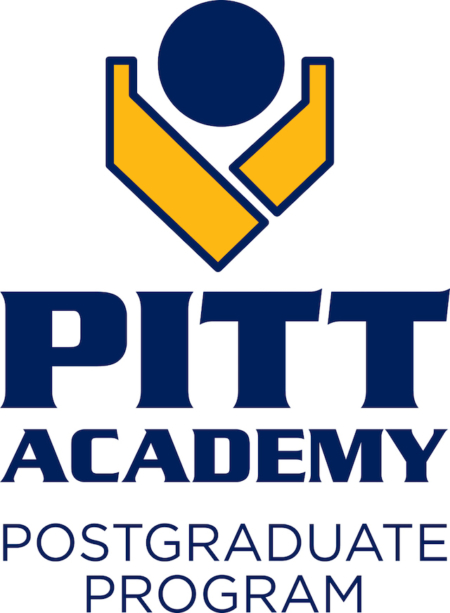 The four pillars, combined with our curriculum, focus upon improving academic and functional achievement taking into account the students strengths, preferences, and interests.
Our objectives to achieve our goals and meet our students needs include but are not limited to:
Providing socialization opportunities
Academic enrichment
Training and employment placement
Community Participation
Furtherance of independent living goals
Testimonials:
"By being a student in postgrad I have been able to work in the community and enjoy times with my friends. I have gained writing, work, and communication skills. Because of this, I now have a job at Culver's. Postgrad is a great program because it teaches you how to learn, live, and be an adult."
~Bryson Wallace
Member of pioneer class
Two-year student
Class of 2020
Employment/Vocational Training Partners:
We would like to thank our employment/vocational training and community service partners for helping our students gain on-site skills aiding them in their places of employment and being productive members of our community.
Louisville Title Boxing
Mission BBQ
The Record
Valley Apparel and Signs
Blaze Pizza
Goodwill Industries of Kentucky
Louisville Fire Department
Community Service Partners:
Louisville Metro Parks
Louisville Metro Animal Services
Franciscan Kitchen
Santa Workshop
Each year our postgraduate students operate the schools Santa's Workshop, providing an opportunity for the k-12 students to complete their holiday shopping. Postgraduate students purchase items at local community stores, set up the shop, assist students with purchasing items in their budget, and assist in wrapping all items.